Tax avoiders 'blocked from knighthoods' in honours list
Celebrities allegedly involved in legal tax reduction schemes are among those being blocked from receiving knighthoods and other honours, it is claimed.
Individuals who use the lawful yet controversial methods to reduce their taxes are being flagged up to the Cabinet Office as authorities clamp down on appearing to reward those with "poor" financial behaviour.
HM Revenue and Customs (HMRC) has been informing those responsible for the honours list - which sees many famous names receive awards for their contributions to society - of candidates who use avoidance schemes.
A secret memo obtained by The Times states that "poor tax behaviour is not consistent with the award of an honour".
Separately, a document published on the government's website says the vetting process sees HMRC assign a low, medium, or high risk rating to prospective nominees "to minimise the risk that prospective candidates have behaved in ways likely to bring the system into disrepute".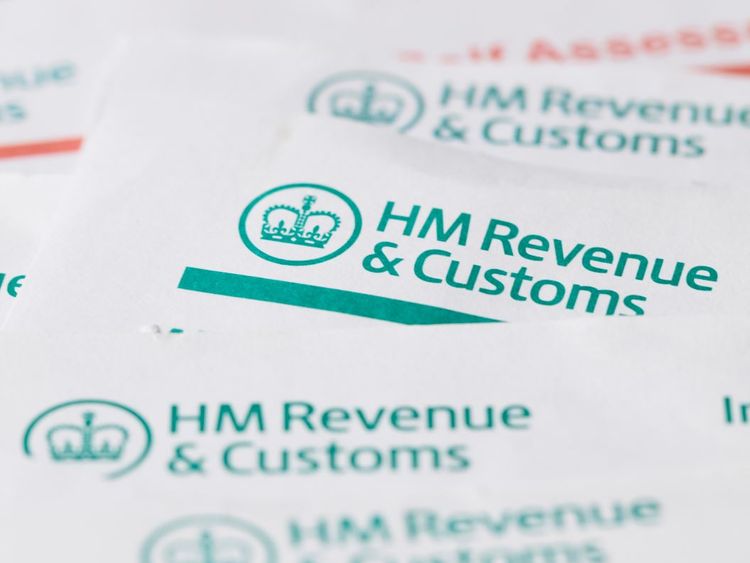 It continues: "As part of this vetting process, HM Revenue and Customs may advise the Honours and Appointments Secretariat about any potential risk posed to HM Government and the Crown by honours candidates."
The policy paper was uploaded in September 2013, suggesting the strategy has been in place for at least five years.
The document seen by The Times says those ranked as "medium risk" includes those whose tax affairs would be "likely to cause adverse comment", such as "participating in one or more avoidance schemes".
The report clarifies that red warnings are assigned to those on the HMRC's managing serious defaulters programme, along with those involved in the illegal practice of "offshore evasion".
"Trust would likely be lost if an honour was awarded to someone with negative tax behaviours and those behaviours became linked to the positive recognition that accompanies the award of an honour," the memo is reported to have said.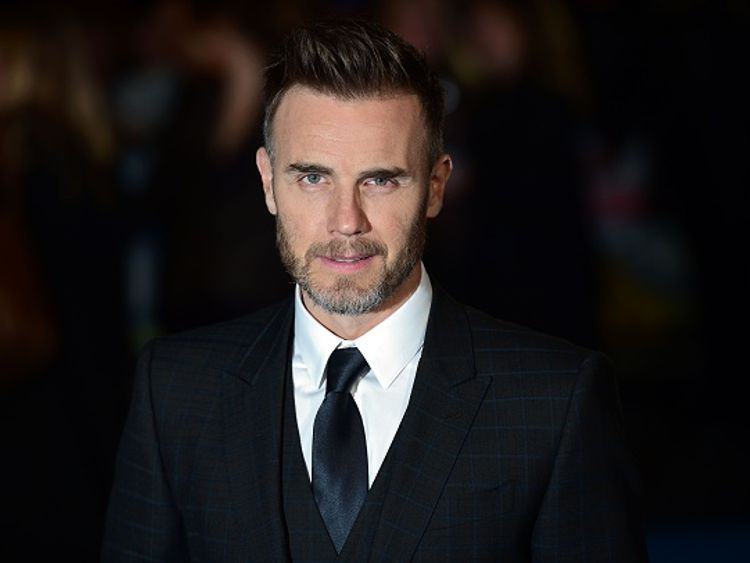 The tax affairs of celebrities has come under scrutiny in recent years.
Calls for singer Gary Barlow to be stripped of his OBE were made after a tribunal found he had been involved in an "aggressive" tax avoidance scheme. In 2014, he issued an apology for stories about his tax arrangements but did not apologise directly for his actions.
Two years before, comedian Jimmy Carr issued a statement apologising for his "terrible error of judgement" in using a tax avoidance scheme.
The memo seen by The Times also reportedly states that a time limit of three years is in place.
This means candidates can be cleared to receive an honour if they have abandoned avoidance schemes for a number of years.
Not all of those who use ways to legally minimise the amount of tax they pay are blocked.
Individuals can be nominated despite the "use of personal service companies" or if their affairs amount to "acceptable tax planning", it is reported.
A government spokeswoman said: "Honours are given to reward outstanding service in a given field or area and each nomination is rigorously assessed.
More from UK
"As a matter of longstanding policy, in order to protect the integrity of the system, government departments which may have an interest in a particular nomination - including HMRC - are invited to contribute their views during this process."
The government policy document also notes that "all information about an honours nominee, received from any source, is treated in the strictest confidence by the Honours and Appointments Secretariat and others involved in the assessment and selection of honours nominees".